A Healthier Home with Brass
It's that time of year when germs, contagions, superbugs- whatever you want to call them, take over. 'Touch surfaces' such as switches, cupboard handles, and door knobs are hotspots for the transmission of bacterial and viral infection and may not get cleaned for hours, days, or even weeks.
THE SCIENCE
In 2012, Professor Bill Keevil, a professor of Environmental Healthcare and Head of the Microbiology Group at Southampton University, was raising awareness of the benefits of using copper and alloys containing copper to prevent bacteria from spreading on communal touch surfaces; his research found that on surfaces such as plastic, glass, and even stainless steel, bacteria can survive for weeks - on copper, brass and bronze surfaces they die within minutes!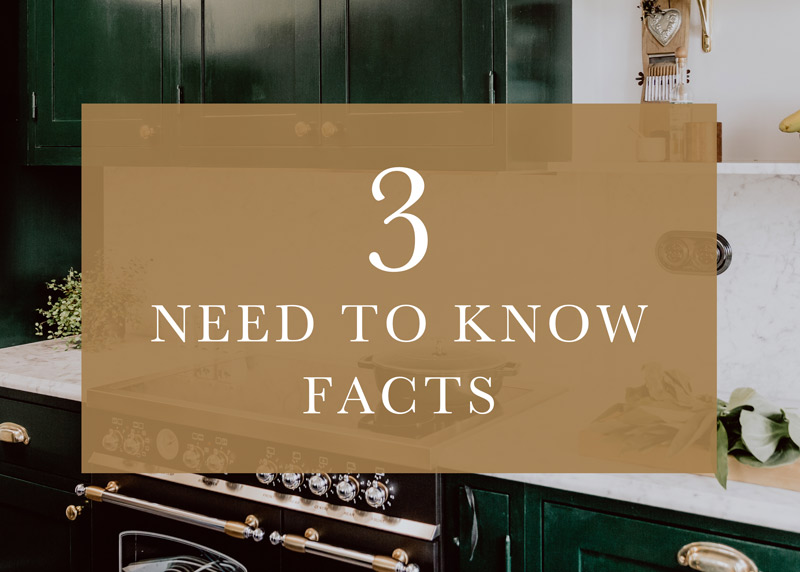 TOUCH SURFACES
Copper kills bacteria on contact, it remains effective constantly making it a great material for areas of high activity such as bathrooms and kitchens.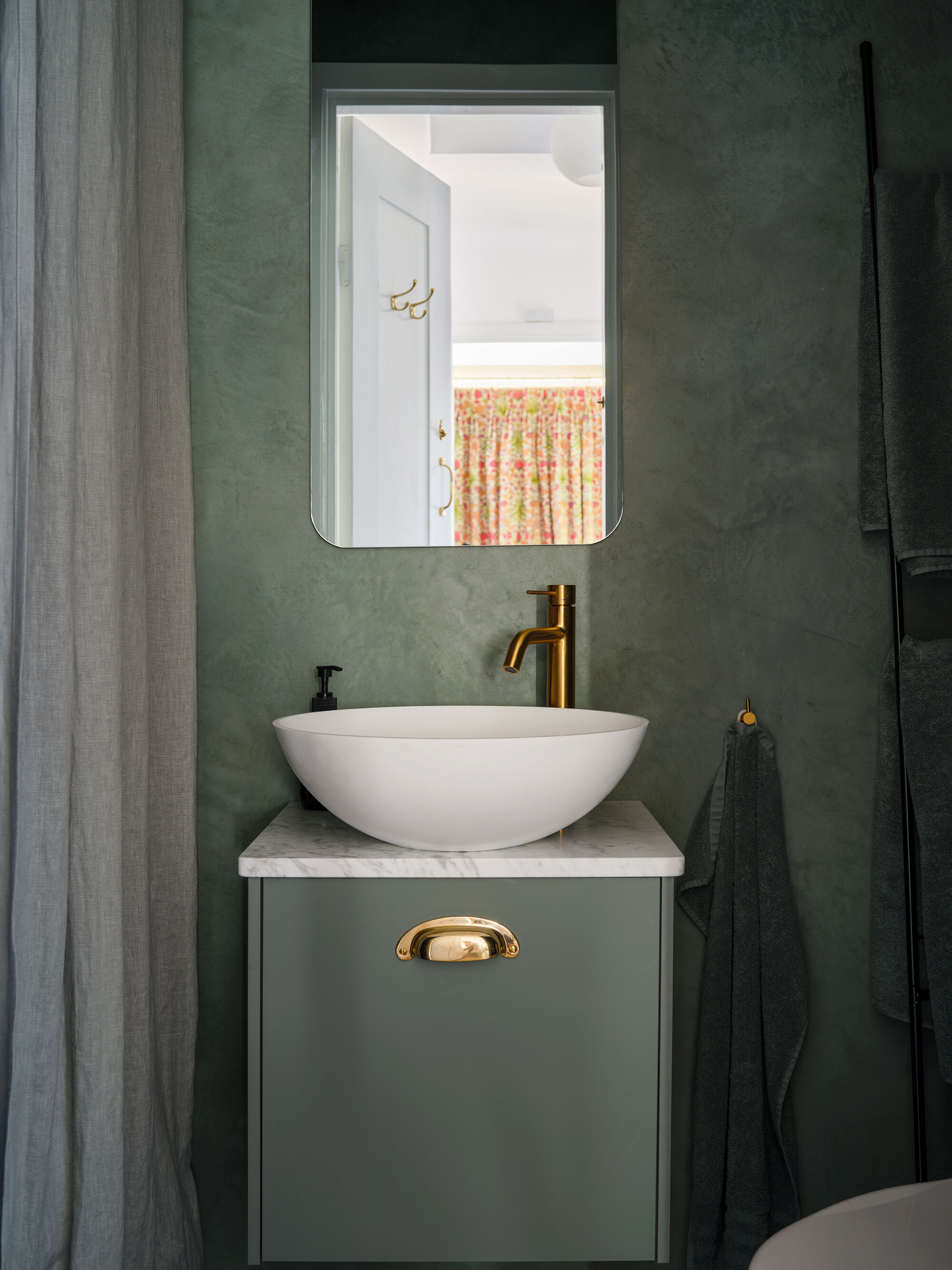 Image Credit (
@elinsylwanphotographer)
TEMPERA
TURE
The temperature of the surface does not stop the copper from being effective, with the Egyptians using it to sterilise their wounds over 2000 years before Jesus.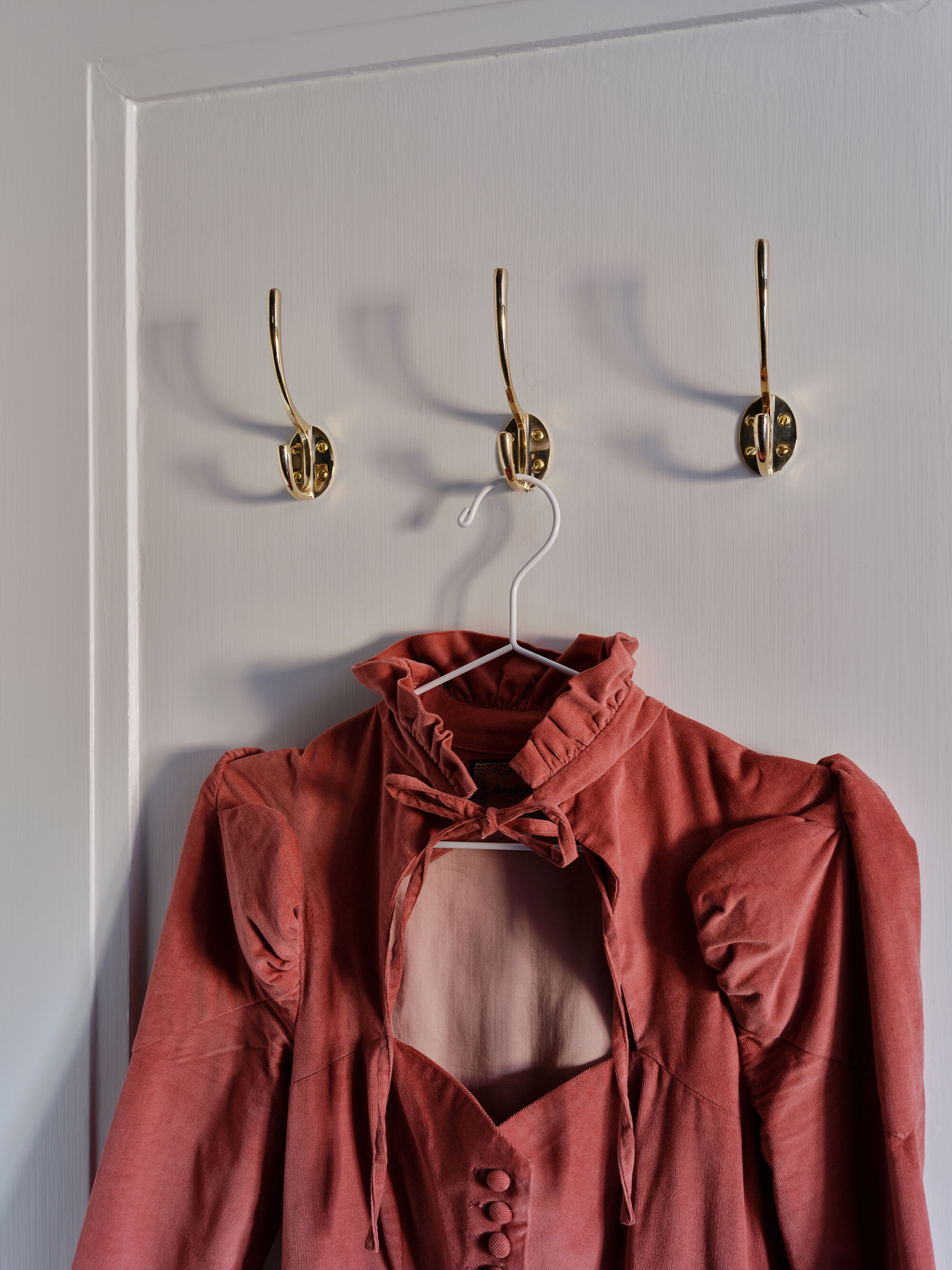 Image Credit (@elinsylwanphotographer)  
Product Shown: Classic Brass Hat & Cook Hook
BACK TO BRASS
Over the years, interior design styles have moved towards the use of different materials such as stainless steel, plastic, and coated finishes to the detriment of our health. A shift back to brass in both the home and public spaces would improve the transmission of germs considerably.
Product Shown: Square Kitchen Pull Handle
WHY UN-LACQUERED BRASS IS THE PERFECT MATERIAL FOR YOUR HOME 
Brass has seen a rise in popularity over the last few years, and for good reason. Not only is it beautiful, but brass is also functional, lasts a lifetime, and can even benefit your health! Made using a combination of copper and zinc, it is the perfect material for hardware both internally and externally.
 Unlacquered and brushed brass is brass that has no protective coating meaning it will darken and patina over time. It is excellent if you like to watch your hardware age gracefully, and wish to enjoy the materials anti-bacterial benefits.  
Yester Home's range of Brass, Bronze and Copper hardware is unlacquered.